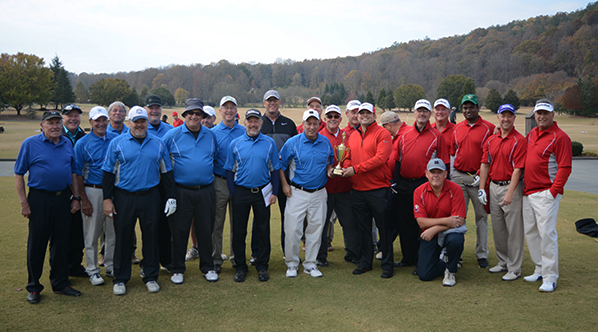 If you are part of a group of golfers who enjoy playing together, you can start your own club and take advantage of valuable GSGA benefits.

STEP 1 - Fill Out the Form Below
Get the process started by providing us with your club information. Click on link for application!

STEP 2 - Get Handicap Certified
A representative of your club must complete the handicap certification process as established by the USGA. Click here to begin!
Authorized Golf Association = Georgia | Club Status = Member Club of Golf Association

STEP 3 - Complete Compliance Checklist
To be an official GSGA club, you must comply with the checklist below which includes having at least 10 golfers.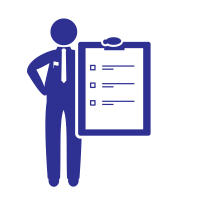 STEP 4 - Bylaws
You may choose to accept the sample GSGA set of bylaws or you can create your own. See sample bylaws below.